Arboretum de Saint Setiers
The Arboretum of Saint Setier is a small jewel which can be visited freely. It extends over 3 hectares and contains more than 130 species of trees and flowerbeds offering you multiple atmospheres between big hundred-year-old trees and flowers at the edge of the paths.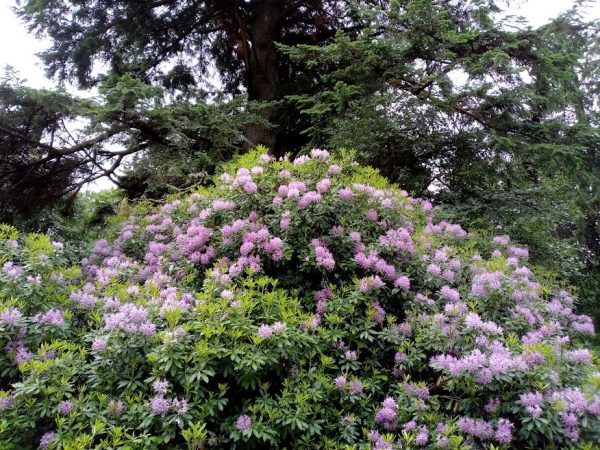 You will be able to experiment the relationship of the trees which corresponds to you. You will discover rare or remarkable trees by their ages and their dimensions, trees of shade and light. You will take the time to discover by awakening your five senses: sight, hearing, smell, taste and touch. At the end of your visit you will be able to discover the exhibition "My friends the trees".
Other infomation
Length : libre
Onsite toilets
Guided tour : adults, children, yes, by appointment
Free tour : yes
Opening
Opening from 01 January 2023 to 31 December 2023

| Days | Hours |
| --- | --- |
| Lundi | 10h00 at 12h00 and 14h00 at 18h00 |
| Mardi | 10h00 at 12h00 and 14h00 at 18h00 |
| Mercredi | 10h00 at 12h00 and 14h00 at 18h00 |
| Jeudi | 10h00 at 12h00 and 14h00 at 18h00 |
| Vendredi | 10h00 at 12h00 and 14h00 at 18h00 |
| Samedi | 10h00 at 12h00 and 14h00 at 18h00 |
| Dimanche | 10h00 at 12h00 and 14h00 at 18h00 |
All year 2023 daily from 10:00 to 12:00 and from 14:00 to 18:00

Location