Savour Haute-Corrèze ! Stroll through the market, encounter the farmers… The local farmers will tantalise your tastebuds with their fresh produce.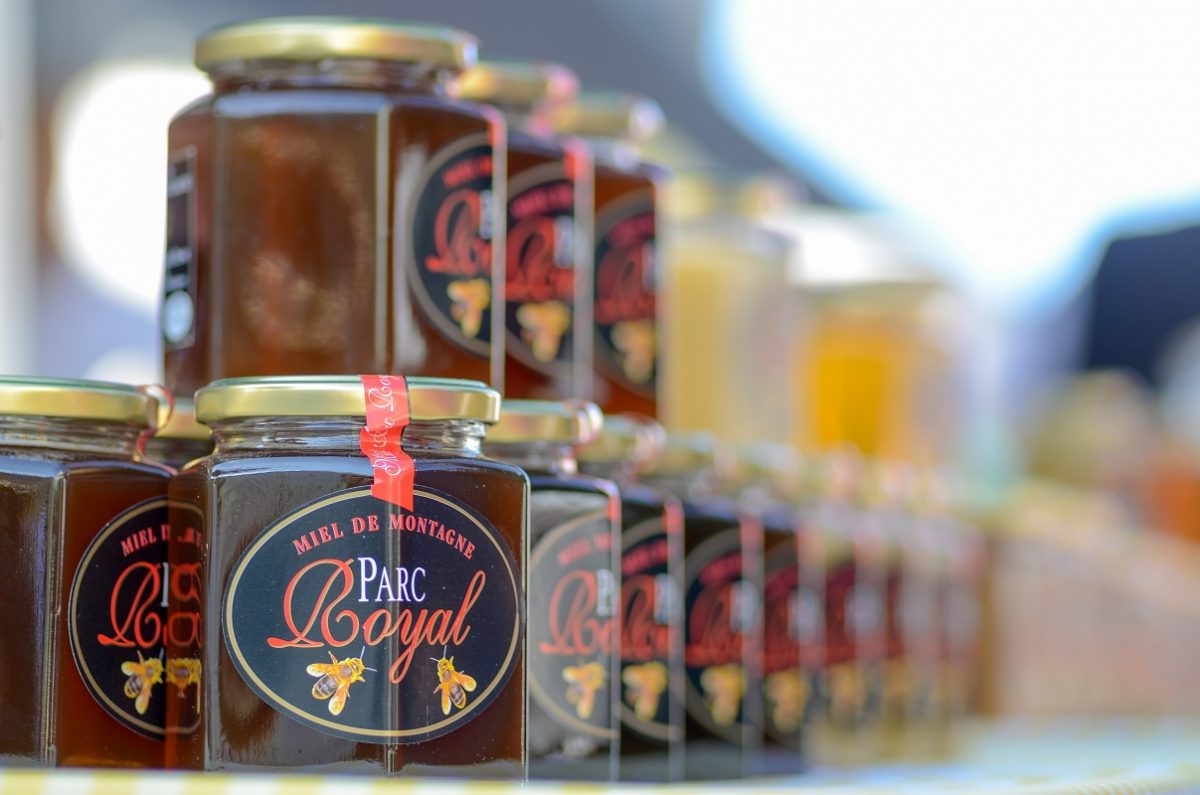 Stroll through the market
From Tuesday to Sunday, all year round, at least one of our communes is always holding a market where you'll find just what you're looking for !
Speak with farmers who can tell you all about how their vegetables are grown, how their animals are reared, or how their fruits are harvested… Then enjoy a taste of their fresh local produce !