A treasure hunt to discover the territory. Go on an adventure on the 9 Tèrra Aventura trails of Haute-Corrèze. Answer the riddles, let yourself be guided and find the treasure.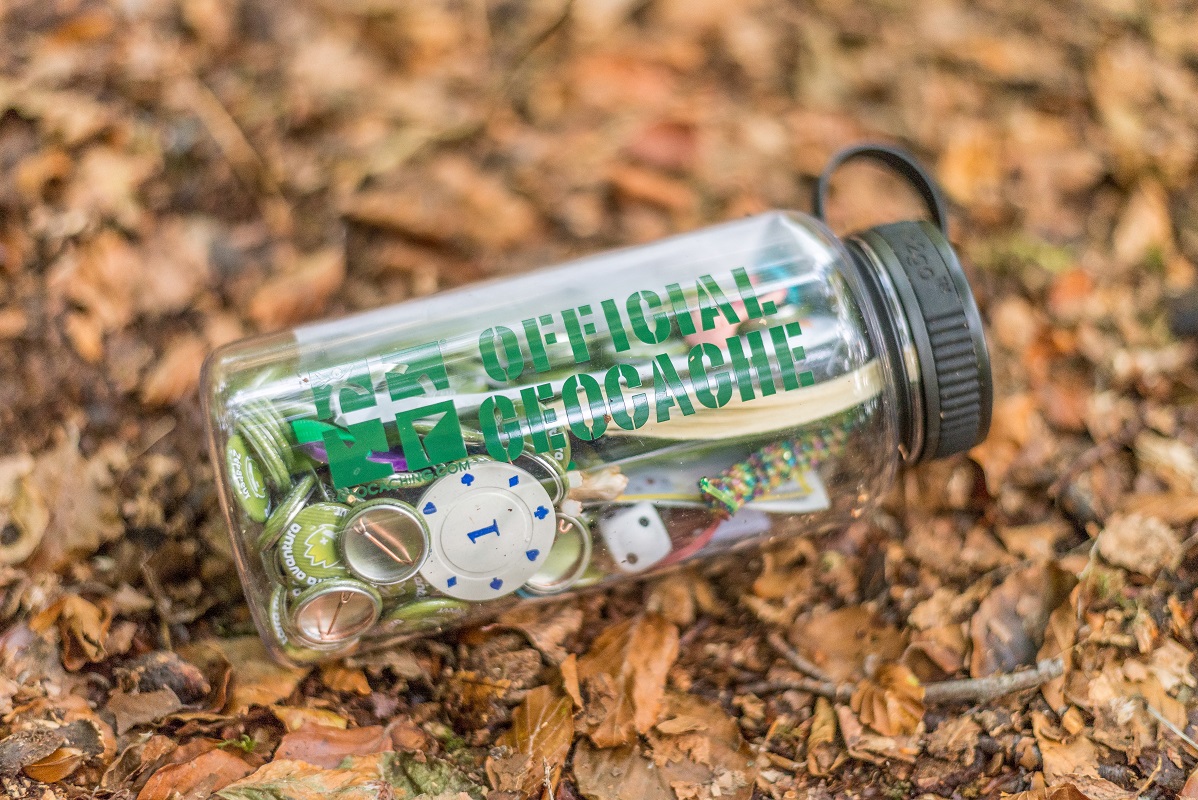 HOW TO PLAY ?
Tèrra Aventura is an opportunity to discover New Aquitaine and geocaching, by diving into a captivating universe. Bottles, called "caches", are hidden in the nature.
The goal? Discover their location and the treasures they contain. In these caches live the Poï'z, small characters in the form of badges to collect. To find them, it's very simple: choose a route, let yourself be guided, solve the riddles and that's it.
DISCOVERING THE CACHES OF THE HAUTE-CORRÈZIENNES
Tèrra Aventura, including the first one in Corrèze on bicycle or mountain bike, are waiting for you to discover the natural and patrimonial treasures of Haute-Corrèze. With the free smartphone app at your disposal, download our Haute-Corrèze caches, let yourself be surprised by unexpected discoveries, and above all: have fun!
Register on Tèrra Aventura
The poï'z of Haute Corrèze to find
---
The perfect activity to get off the beaten track and enjoy a fun activity with family and friends and discover the secrets of our territory!
Don't forget me!
During your journey, remember to pick up the waste and become eco-responsible adventurers. Present yourself in one of the offices of Tourism Haute-Corrèze with your proof of eco-citizen gesture in photo, you will be rewarded by a new Poï'z!